Transferring Wealth to the Next Generation Life and Legacy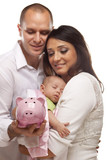 Passing on wealth is an American tradition that stems back to the early founders of this great country. It is a tradition that relies on the art of storytelling. However, it is also a tradition that, in today's digital age of viral social media campaigns and "ten seconds of Internet fame," is being lost on the younger generation.
Don't forget the value of storytelling in your estate plan. Consider these points:
1. Storytelling gives the goals of passing along wealth some context. If it's just a lot of money, heirs cash it in. If they understand what mom and dad went through to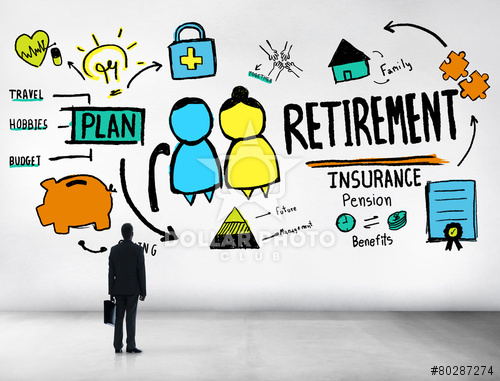 create the wealth for future generations, it gives It weight and importance.
2. Storytelling gives the wealth weight. Where did it come from? What challenges were faced? What opportunities were capitalized on?
3. Storytelling inspires stewardship. Instead of making the mistake of simply cashing in the inheritance and paying all the taxes, the heirs feel an obligation to continue the legacy.
With this in mind, it is important that you work with a financial planner to establish estate plans. These plans need to minimize taxes. They also need to ensure that all documents and beneficiary designations are properly assigned. Successfully transferring wealth to younger family members requires a system of effective communication that starts at an early stage.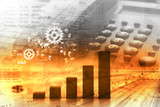 Involving Younger Family Members
Transferring wealth to the next generation starts with regular family meetings. Family meetings offer a chance for the family history and legacy goals to be passed down to younger family members. It is important to note that these meetings should occur before the death of a family member. Only through the art of first-hand stories can younger generations achieve a true understanding and appreciation of their family legacy, as well as the wealth that is associated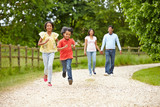 withthat legacy and history.
A few key benefits of regular family meetings include:
• The ability to go over the family business.
• A chance to tackle any estate-planning issues.
• Establishing an environment of open communication and transparency.
Put it in Writing
The next step to successfully transfer wealth to generations beyond is to put your family's plan in writing. The family plan should also include important milestones in your family's history. History shows us that it is hard to keep a story alive if we don't have faces, names, and dates to associate with important achievements. When it comes to writing a family's wealth plan, success hinges on knowing the smallest of details.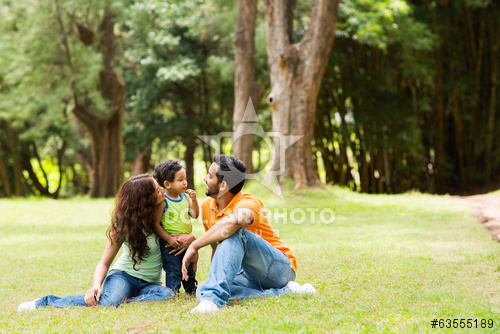 Documents that should be put into writing include:
• Family life-lessons – These are the stories that have been passed down for generations and should continue to be shared with the future generations to come.
• Copies of wills and trusts – It is important that these documents are written and shared to promote the established environment of open communication and transparency.
• Summary of investment and insurance accounts – Once again transparency is key to understanding the family legacy.
Share the Family Vision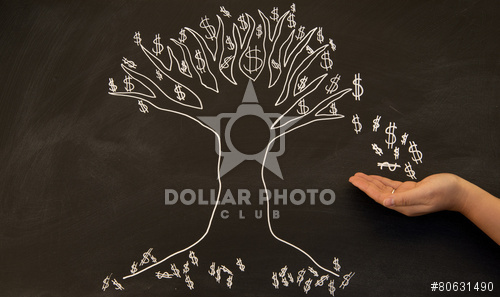 Once the family plan is written, it is time to share the plan with all involved family members. Additionally, you should keep the plan in a safe place and let the executor of your will know that it exists. The process of sharing your family plan will help to strengthen family ties and improve communication. Above all, the sharing process is a chance to clearly articulate your goals. If the entire family knows your intentions, then you can help them to avoid petty arguments, which are often caused by a misunderstanding of family goals.
When planning doesn't go as expected, entire family histories, legacies, and inevitably wealth, can be lost. All too often, younger heirs will simply liquidate the estate assets without properly understanding the potential tax benefits or tax traps. By hosting regular family meetings, writing a family plan, and sharing that plan with your family members in an environment of open communication, you can avoid the this pitfall.
Now is the Time to Act
Now is the time to educate your heirs on how they should treat the assets, so that their future actions best align with your wishes and their best interests. It is never too early to get started.
Financial planning and professional guidance from First Coast Wealth Advisors can help you achieve your final wishes and goals. And, above all, it is important that the tradition of family storytelling remains alive and well; only then can you successfully achieve your goal of transferring your wealth, and your legacy, to younger family members.
About the Author
Jeff Helms is the Managing Partner of First Coast Wealth Advisors, a wealth management and retirement consulting firm in St Augustine, FL. His book, "Generation R: A Retirement Nation at Risk", explores the challenges facing the Baby Boom generation in securing a comfortable retirement. The book was profiled on Nightly Business Report.
He maintains the Chartered Financial Analyst designation and is also a Certified Retirement Coach. Jeff currently serves as Chairman of the City of St Augustine Pension Board.
Transferring Wealth to the Next Generation Life and Legacy