Thinking About Finances at Diwali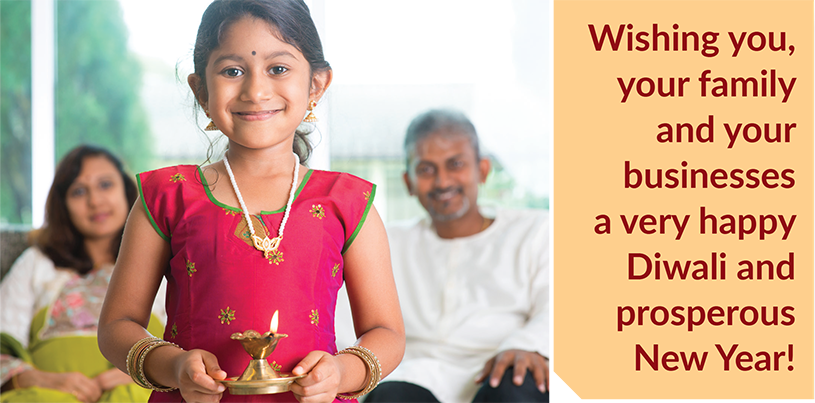 Thinking About Finances at Diwali
By Nirali Chokshi, CPA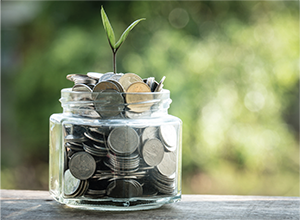 Happy Diwali! Diwali is one of the most auspicious celebrations for Hindus, Jains, Sikhs, and Newar Buddhists, and has many different meanings to people in addition to celebrating the triumph of light over darkness and good over evil. From an accounting standpoint, many also take time to reflect, give thanks to their clients/customers/partners, give donations to various charities, and may even close their business accounting books.
I'm a big proponent of donating to charities and helping your community. However, it is important to note that the tax implications are a little different for 2018. Please donate freely and generously, but do know that you may not get the tax benefit you are expecting. For 2018, the Tax Cut and Jobs Act has increased the limit of charitable deduction to 60% of your adjusted gross income BUT this only goes into effect if you itemize on your personal tax return. How do you itemize? Itemization takes place on your Schedule A of your Form 1040 personal tax return. Itemizing consists of charitable deductions, property tax, mortgage interest, and medical expenses to name a few. For the deductions to apply, the total deduction of Schedule A should be more than the standard deduction. The standard deduction for 2018 is $12,000 if you're single or $24,000 if you're married and filing jointly.
Dhanteras, the first day of Diwali, is a day dedicated to celebrate the Goddess Lakshmi, the Goddess of Wealth. Many people have pujas praying for prosperity, health and well-being of their loved ones, buy something extra special, or mark it as a beginning of a new business venture. As the majority of businesses in the United States have a December 31st year end, it is still a valuable time to take a close look at your accounting records. Are you on track with your revenues? Have expenses been appropriate for your business? Is your accounting up to date? Have you considered how the new tax laws will affect your business? This is a great time to still make a few changes in your business before the end of the calendar year. If you wish your year had gone better, consider what you could do differently. If you had a great year, take the time to recognize what you did right so that you can continue to have success.
Although there are many financial aspects to consider during this time, Diwali is a time to celebrate with your family and friends and be thankful for all that you have.
Wishing you, your family and your businesses a very happy Diwali and prosperous New Year!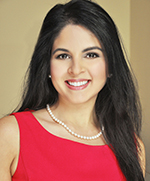 About the Author
Nirali Chokshi is a CPA working at her family's accounting firm Chokshi Accounting & Tax Services in Orlando, FL. She graduated with her Masters from University of Central Florida in 2009.