Ahmed Khan praises Kangana Ranaut after backlash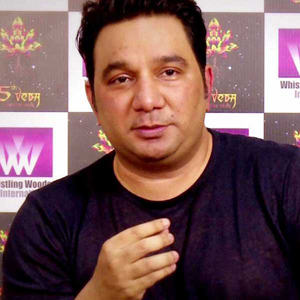 Ahmed Khan's derogatory statement about films with female protagonists failing at the box-office led to furious social media backlash. After the release of his directorial Baaghi 3 on March 6, Khan spoke out against the critical review of the film as lacking both plot and logic. He spoke highly of the huge business that the film has been making at the box office. Khan went on to deem Taapsee Pannu's Thappad and Kangana Ranaut's upcoming movie Dhaakad as commercial failures due to the strong female actors in those films.
Rangoli Ranaut took to social media via twitter to dispute Khan's claims and defend the need for strong female characters. The fury and backlash that followed Khan and Ranaut's statements led to much discussion both on and off social media. In an effort to control the escalating situation, Khan released a statement claiming that his words were taken out of context. He further clarified that he is a great admirer of Kangana Ranaut's work calling her a "female Baaghi."
In his statement, Khan spoke of Kangana Ranaut as a brilliant and powerful actor and the only actor capable of pulling off a female led action film. He expressed a desire to work with the talented actress in the future. Ranaut is yet to comment on Khan's statements which is to be expected as she is undergoing extensive training for her role in Thalaivi. Kangana Ranaut will be seen next on screen in Dhaakad delivering high-octane combat and action movies.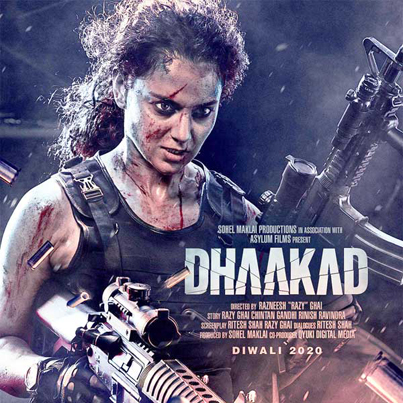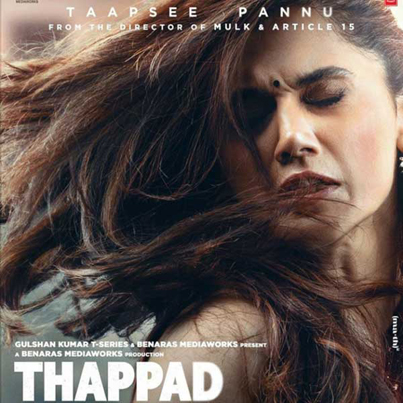 Other Bollywood News
Ahmed Khan
furious social media backlash
Baaghi 3
critical review of the film
Taapsee Pannu
Kangana Ranaut
Dhaakad
strong female actors
Rangoli Ranaut
social media via twitter
female Baaghi
Thalaivi
action movies