Coronavirus threat delays Sooryavanshi and 83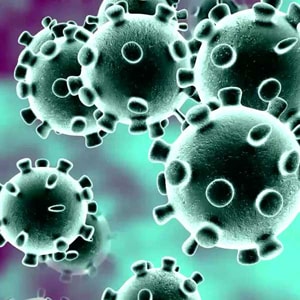 With the outbreak of coronavirus and more than 52 confirmed cases in India, Reliance Entertainment has chosen to delay the release of two of its biggest films for this year. Rohit Shetty's Sooryavanshi starring Akshay Kumar as the titular ATS officer is rumored to have been pushed to release on April 10, 2020. Meanwhile, the Ranveer Singh film 83, directed by Kabir Khan is slated for release on May 29, 2020.
The multi-starrer Sooryavanshi is Rohit Shetty's latest installment of his cop universe and brings together three of Indian cinema's most popular leading men. Akshay Kumar as D.C.P Veer Sooryavanshi is joined by Ajay Devgan's DCP Bajirao Singham and Ranveer Singh's Sangram Bhalerao as they protect the country against the malicious forces of terrorism. Singh and Devgan reprise their iconic roles from Rohit Shetty's blockbusters Simmba and Singham respectively.
Meanwhile, Kabir Khan's 83 traces Kapil Dev's journey as a cricketer, the firebrand captain that led the Indian cricket team to its first World Cup, and the loving husband and family man. Ranveer Singh as Kapil Dev shares screen space with his wife Deepika Padukone as she portrays Dev's wife Romi Devi.
However, with the fear and danger of coronavirus increasing throughout the country and world, Bollywood fans will have to wait for a bit longer for the two films to reach cinema halls. But if Rohit Shetty and Kabir Khan's track record of delivering action-filled blockbusters are anything to go by, it is sure to be well worth the wait.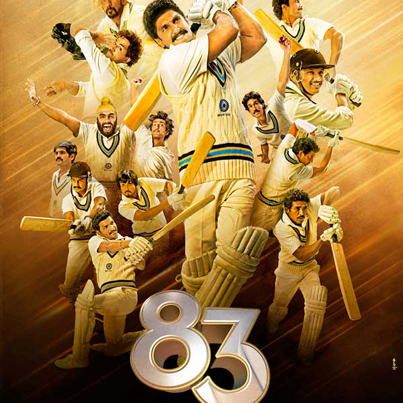 Other Bollywood News
coronavirus
Reliance Entertainment
Rohit Shetty's Sooryavanshi
Akshay Kumar
Ranveer Singh
film 83
Kabir Khan
cop universe
Indian cinema
D.C.P Veer Sooryavanshi
Ajay Devgan's DCP Bajirao Singham
Ranveer Singh's Sangram Bhalerao
iconic roles
Kabir Khan's 83
action-filled blockbusters