To Buy Organic or Not?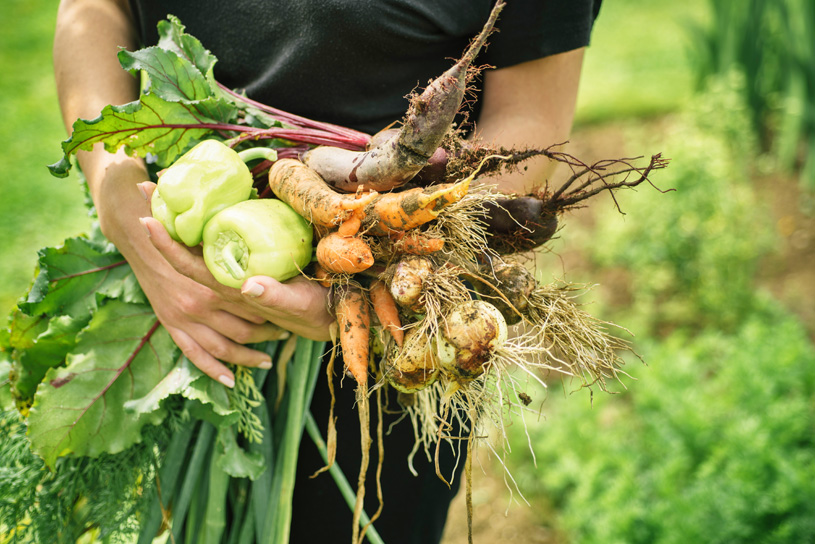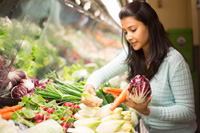 Organic foods have changed from being deemed a gourmet commodity, pricey and limited to specialty markets, to being popular, and even essential for some, at grocery stores worldwide. With a wide range of availability at reasonable prices, many are now embracing a natural lifestyle.
But what exactly is organic food? These are 100 percent natural foods that are produced without using chemicals at all stages: from growth (of vegetables and animals) and development all the way through to delivery. The use of organic methods are completely respectful of and in sync with the natural environment. For people who consume or use organic products, there are many health benefits. So, why should you consider adding organic items to your daily diet and lifestyle?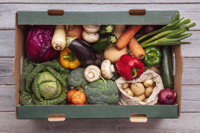 Improved Health
Organic foods and products do not use additives, dyes, or toxins, artificial fertilizers, or pesticides. While the latter help stop diseases and pests, the chemicals can leave harmful toxins and reside behind that are harmful to your health. In fact, experts have linked pesticides to the cause of ailments such as headaches, heart problems, asthma, allergic reactions, osteoarthritis, and even cancer.
Organic foods and natural skin care products are a better way to ensure you are eating foods closer to the natural state and using less processed items on your skin.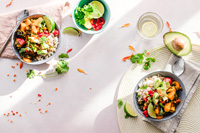 Organic Benefits
When eating organic, items will be more season-bound, meaning you eat foods in the season they naturally grow. Foods that normally grow in a certain season do not require additional additives to thrive. These foods are also higher in nutrients. Farming according to season also contributes to sustainable practices and use of land that is environmentally sound.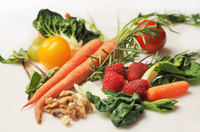 Must Use Organic Products
Items termed the "Dirty Dozen" by the EWG (Environmental Working Group) should be purchased organic due to high likelihood of pesticides. These items include: strawberries, grapes, apples, peaches, pears, cherries, potatoes, tomatoes, celery, hot peppers, kale, nectarines, and spinach.
Foods where the skin is not consumed or are grown without the use of little to no pesticides can be purchased non-organic. These include: avocados, pineapples, cantaloupe, honeydew melon, and kiwi.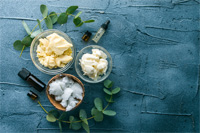 Using organic and natural skin care products is also encouraged as unwanted chemicals can enter the body through the skin. Being mindful of the ingredients in cleansers, lotions, and sunscreen is one way to ensure the purest products are being used.
Embracing organic foods and products not only shifts your eating habits and your physical and inner health, but also helps you make a contribution to protecting the environment. A socially conscientious relationship between the social and natural world can demonstrate a commitment to a safer and environmentally sustainable future.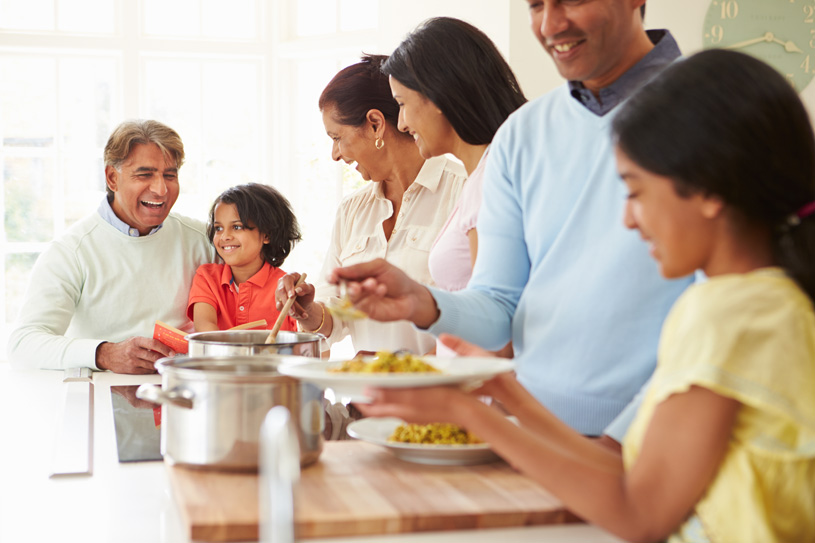 Organic
Organic Food
Health
Fitness
gourmet commodity
grocery stores worldwide
embracing a natural lifestyle
Organic foods
use additives, dyes, or toxins
artificial fertilizers
pesticides
headaches
heart problems
asthma
allergic reactions
osteoarthritis
cancer
natural skincare products
Dirty Dozen
Environmental Working Group
strawberries
grapes
apples
peaches
pears
cherries
potatoes
tomatoes
celery
hot peppers
kale
nectarines
spinach
environmentally sustainable future